This Thursday, 9/2 at 3PM UTC, we'll be launching WUSD minting+redeeming on Polygon!
Slightly different from BSC, on Polygon you will mint WUSD using USDC as collateral. The same 90% USDC and 10% WEXpoly collateralization ratio will hold steady, along with WUSD's other stability mechanisms which you can read about here.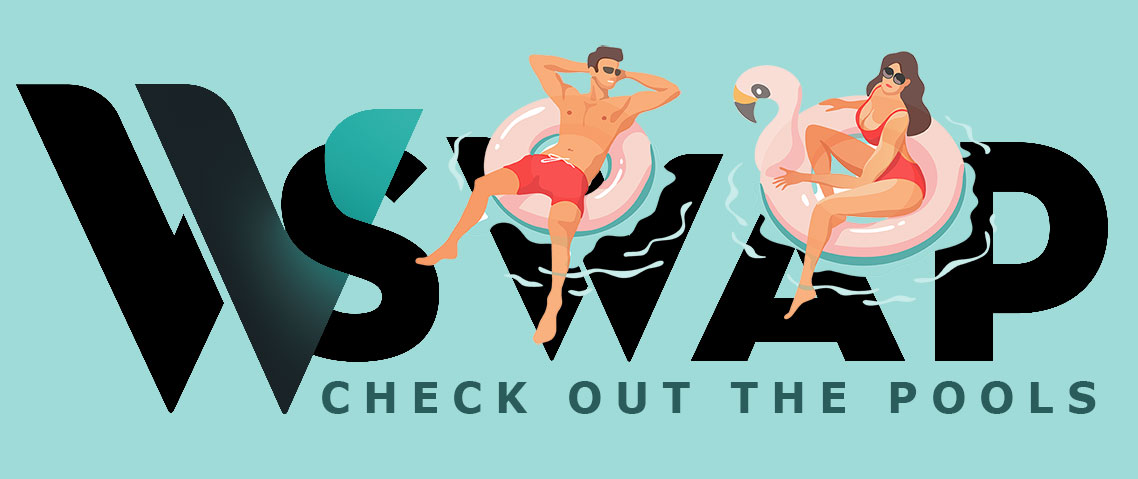 Take a Dip in the WUSD Pools
The featured rewards pool will also be WUSD-USDC, which will have significant stablecoin APYs.
To start with, the max mint per transaction will be lower on Polygon at $80k, and we will raise it over time.
If you haven't already read about WUSD, you can find more info on it here.
For now, WUSD will not be cross-chain exchangeable between Polygon and BSC but we'll look to make this happen in the future. So look forward to that and more use-cases for WUSD!
To learn more about Wault Finance and follow us for updates:
Website: https://wault.finance/
Twitter: https://twitter.com/Wault_Finance
Telegram: https://t.me/WaultFinance
Telegram ANN: https://t.me/waultfinanceannouncements
Discord: https://discord.gg/cDVXTBAvQz
Medium: https://waultfinance.medium.com/
Docs: https://docs.wault.finance/